Malek Al Malek
Director General
Dubai Development Authority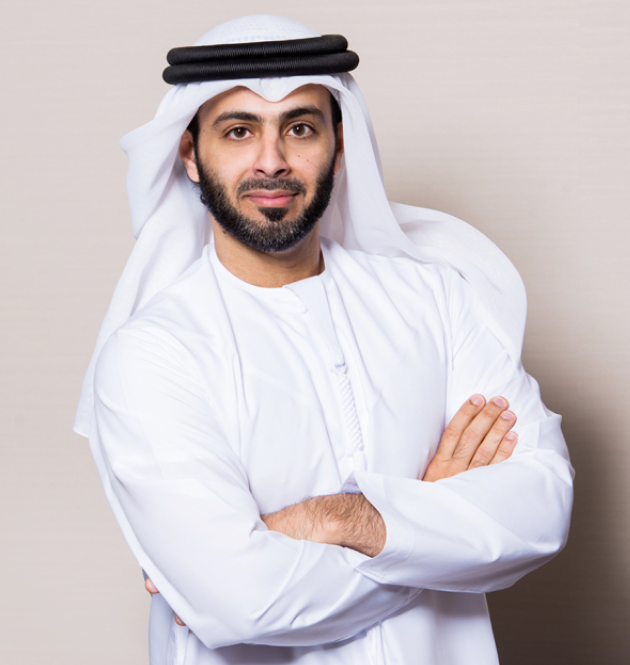 Malek Al Malek
Director General
Dubai Development Authority
Al Malek leads a team of regulatory and planning experts that are mandated with setting new standards in economic competitiveness, infrastructure and urban development and business friendly regulatory framework. His leadership and vision prioritize innovation as he continues to set new benchmarks in business excellence and industry development.
Al Malek oversees a diversified and extensive portfolio that enhances Dubai's global position as a business and talent hub. In addition to his role as the Director General of the Dubai Development Authority, Malek Al Malek is the Group Chief Executive Officer of Dubai Holding Asset Management (DHAM), a key contributor to the growth and development of business and tourism sectors in the UAE, through the creation of specialized economic districts, retail destinations and residential communities.
He holds a Bachelor's Degree in Business Management from the UAE's Higher Colleges of Technology.
Al Malek is a member of the following regulatory and business entities:
Chairman of Emirates Integrated Telecommunications Company (DU)
Chairman of Dubai Institute of Design and Innovation (DIDI)
Board Member - Higher Colleges of Technology (HCT)
Board Member - Mohammed Bin Rashid Library (MBRL)
Board Member - Dubai Waste Management Company
Board Member - Dubai Creek Harbour
Council Member - Dubai Freezone Council (DFZC)
Council Member - Dubai Media Council (DMC)
Council Member - Supreme Committee for Urban Planning 2040